All operator models for Keycloak and Login-Master
Suitable for your portals: Consulting, project implementation, holistic support and services from experts.
Scope of services with Login-Master
– exactly what you need:
Regardless of whether you are an expert yourself, manage an entire IAM department or want to rely on external specialists: We are there for you. Because our offer is not exclusively aimed at IT experts; it also enables digitalisation without any need for IAM expertise on your part.
We usually start with the 3-Point Check. We work with you to determine exactly which solution could fit your infrastructure, your applications and your business processes. We then create an individual offer for you that is precisely tailored to your needs.
In the preliminary phase to a proof-of-concept, we offer free IAM consulting. We believe in understanding our customers and their requirements exactly. Only then can we offer added value with our services and software solutions.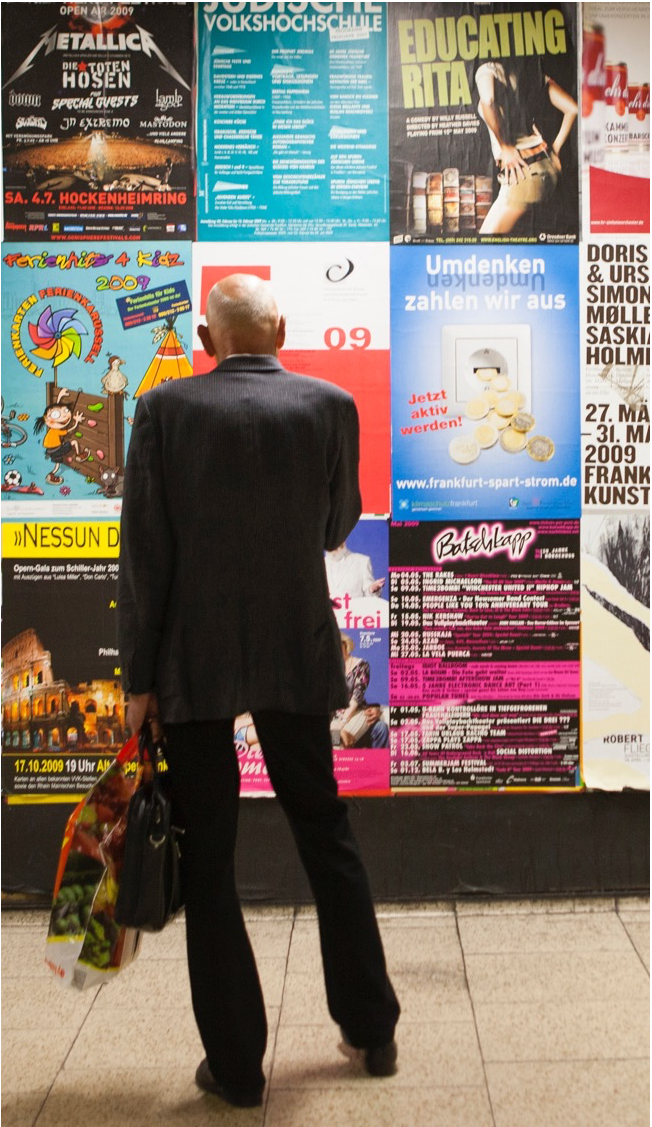 Individual IAM building blocks, according to need and size
In addition to Keycloak and our software solutions, we also offer a wide range of services that enable you to get involved. Self-hosted – you want to keep everything under control yourself? No problem. We offer you professional, exclusive advice to achieve your goals.
Keycloak and more: On-premises or in your cloud – let us support you with consulting and Login-Master licenses. These can be simple Keycloak extensions, such as self-service or GDPR functionalities. Important extensions, such as central user management for all applications, round out our holistic Login-Master license.
Securely outsource operations. You can rely on our support.
Are you looking for a modern SSO engine without a lot of frills and don't want to deal with it yourself? Then Keycloak as a Service is the right choice for you.
Perhaps you need more than Keycloak: Identity as a Service from a German cloud. Optionally, you can add certain IAM functionalities to Keycloak, such as multi-factor authentication (MFA).
The next level is the all-round carefree package of our holistic IAM solution: Login-Master as a Service.
Our operator models
– from classic to modern, just as you want it.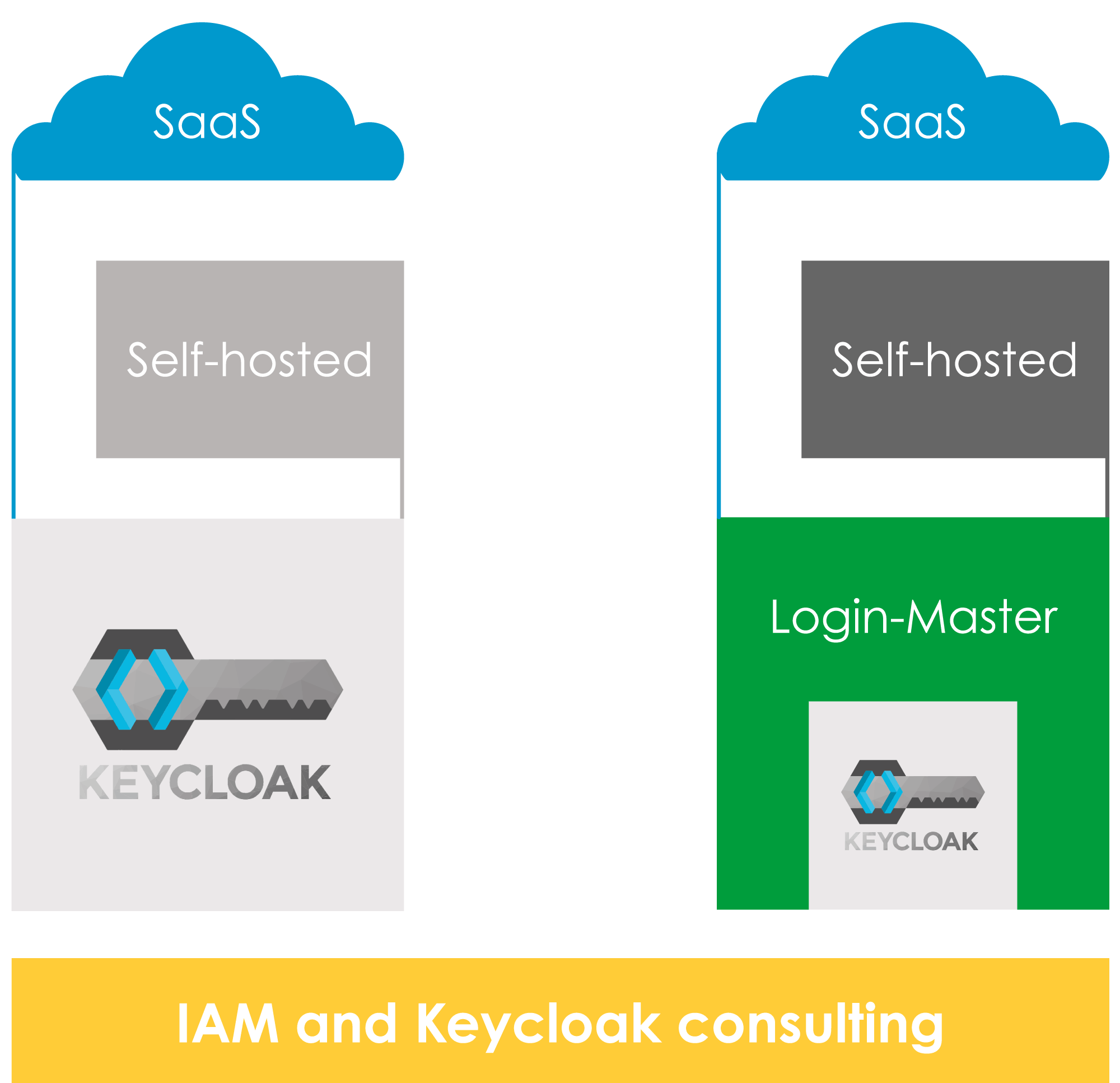 Software – developed and operated in Germany:
For all SaaS solutions, you can discuss your desired host with us, according to your security needs. As a general rule, we work with selected providers in Germany, guaranteeing you software hosted in Germany. And not only that. We have created and programmed the entire Login-Master components, with the exception of Keycloak, in Baden-Württemberg, Germany. Choose your IAM-Plus from more than 20 years of cumulative consulting and programming experience from Germany.
Services and consulting you can trust:
Consulting

General IAM consulting, also strategic
Specific Keycloak consulting, including your Keycloak operation
Services + Support
Implementation support
Training
2nd / 3rd level support for Keycloak and Login-Master
Self-hosting
Licenses, adaptations, servicing and updates for Keycloak extensions and Login-Master
SaaS
Dedicated hosting and adaptations for Keycloak and Login-Master as an "Identity as a Service" solution.
More details on our offers:
Don't wait too long! Keycloak and Login-Master simplify your work.
Gain the freedom to concentrate on your core business. Contact us to determine your suitable operating model.
Improve your user experience and relieve your support team.