We are pleased that you would like to get in contact with us.
You are looking for an initial consultation, a demo, a proposal or would like to learn more about our products and solutions?
We are there for you.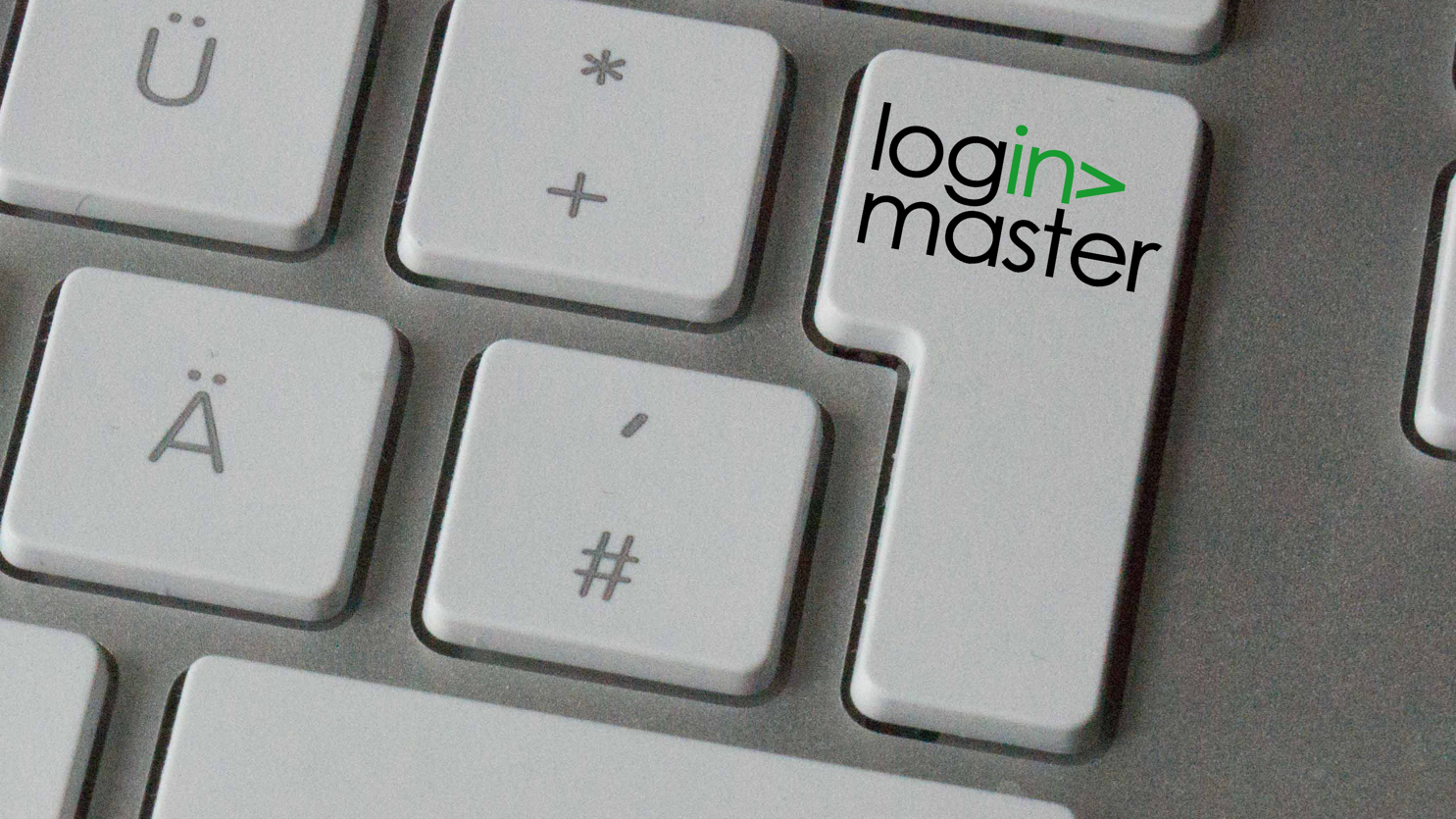 Contact us and discuss your IAM challenges with us!
Live Demo
During our Live Demo, we show you Keycloak and features of Login-Master.
Let us connect and dicuss your challenges in IAM. We are looking forward meeting you online:
Improve your user satisfaction and relieve your support.