We are pleased that you would like to get in contact with us.
You are looking for an initial consultation, a demo, a proposal or would like to learn more about our products and solutions?
We are there for you.
Write us an e-mail, you will find our contact form below. Or call Ms. Stephanie Ta right away on  +49 151 1683 9585.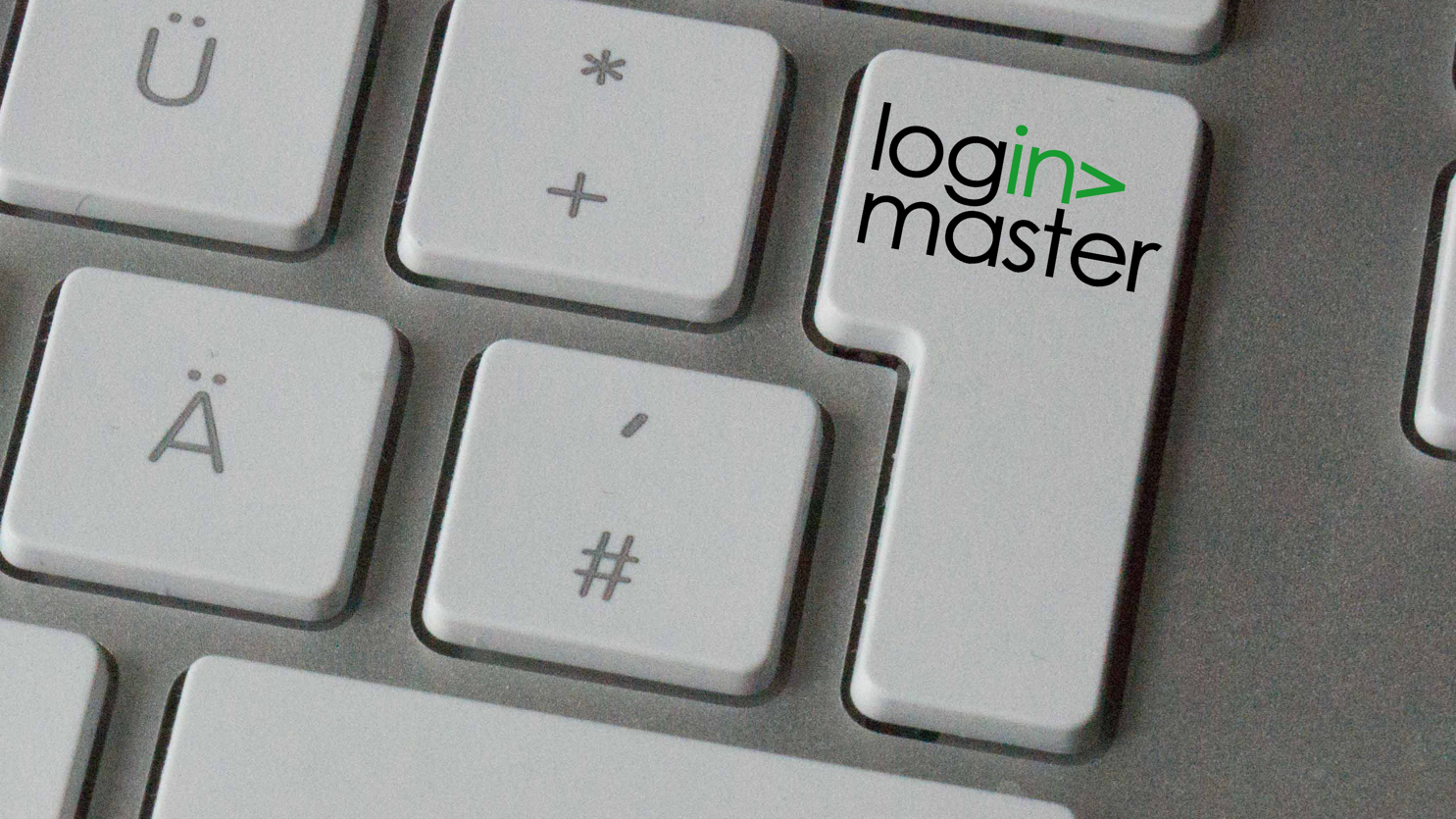 Contact us and discuss your IAM challenges with us!
Live Demo
During our Live Demo, we show you Keycloak and features of Login-Master.
Let us connect and dicuss your challenges in IAM. We are looking forward meeting you online:
Improve your user satisfaction and relieve your support.