Flexible, secure and...
... everything you need to create a business that is efficient and digital.
IAM for web apps
– why almost every application needs it:
Why do you need a well-functioning identity and access management system, and not just to manage your own employees?
It' s because identities on the internet are the new standard. Employees now work everywhere, not just in the office. And applications need to be accessible over the internet, even to external users. This poses major challenges for operators, especially in terms of security, access control and data protection.
The prevalence of internet applications, or web apps, and cloud technologies results in different ways of working. And the VPN tunnel becomes a thing of the past, especially when organisations are increasingly using SaaS solutions.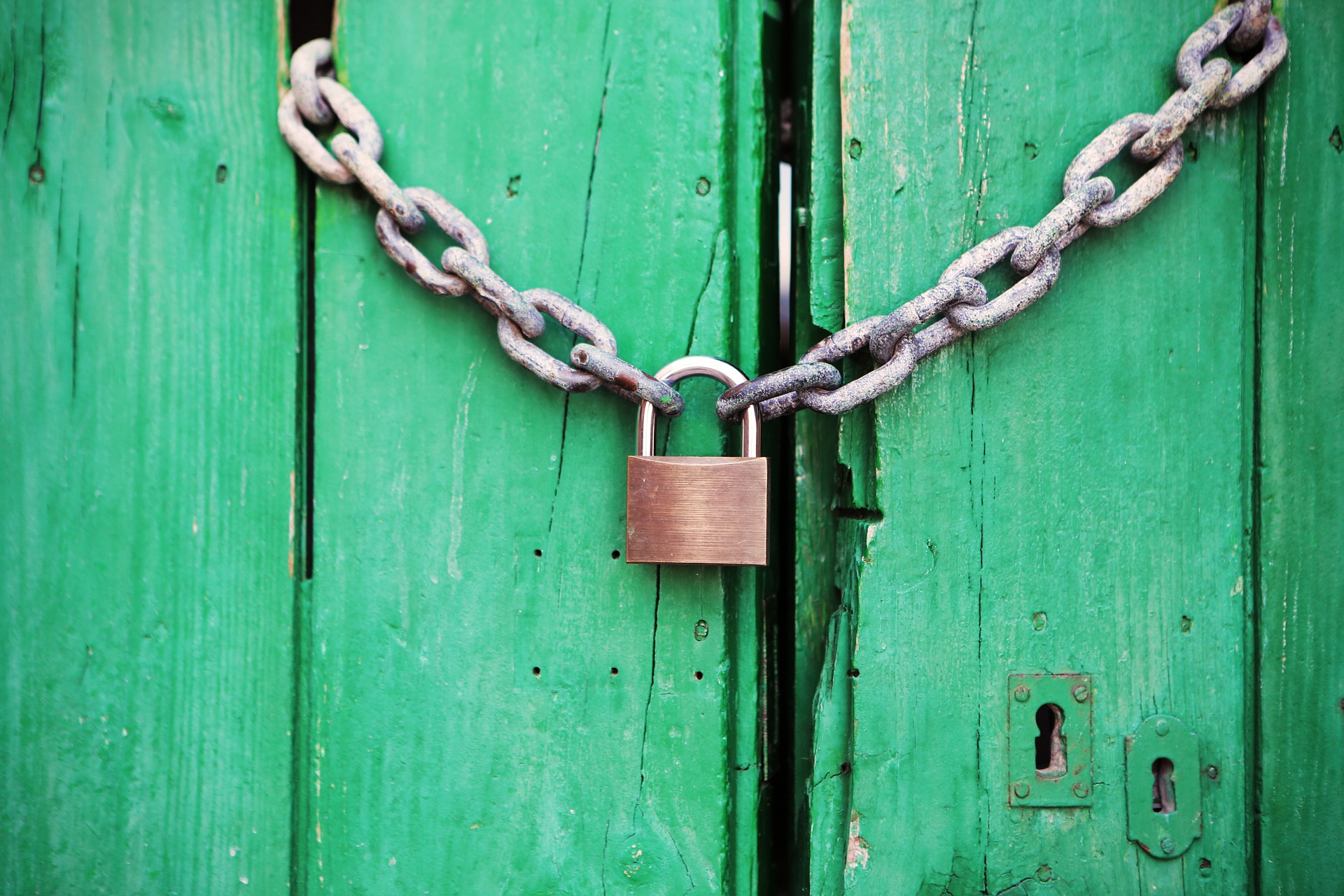 New technologies, new requirements
The world of IT is changing faster than we realise. No sooner is a solution on the market than a gap is found and an update is quickly implemented. Especially in the area of IT security, there are challenges that can no longer be met with conventional software and add-ons. We must remain flexible and rely on modern approaches, such as Java, Docker, and microservices.
Data synchronisation – and what it's all about:
IAM software primarily delivers the functional security you need to manage application users and passwords. But if you're only thinking about authentication, you've forgotten the bigger picture. The user lifecycle is where real identity management begins. And it calls for big processes to consolidate identity data. But that's not the case with Login-Master. Login-Master has comprehensive data consolidation capabilities that make analysis, auditing, and even provisioning much easier or significantly reduces the workload. It is the only way to work efficiently, GDPR-compliant and securely.
Login-Master
– the advantages are obvious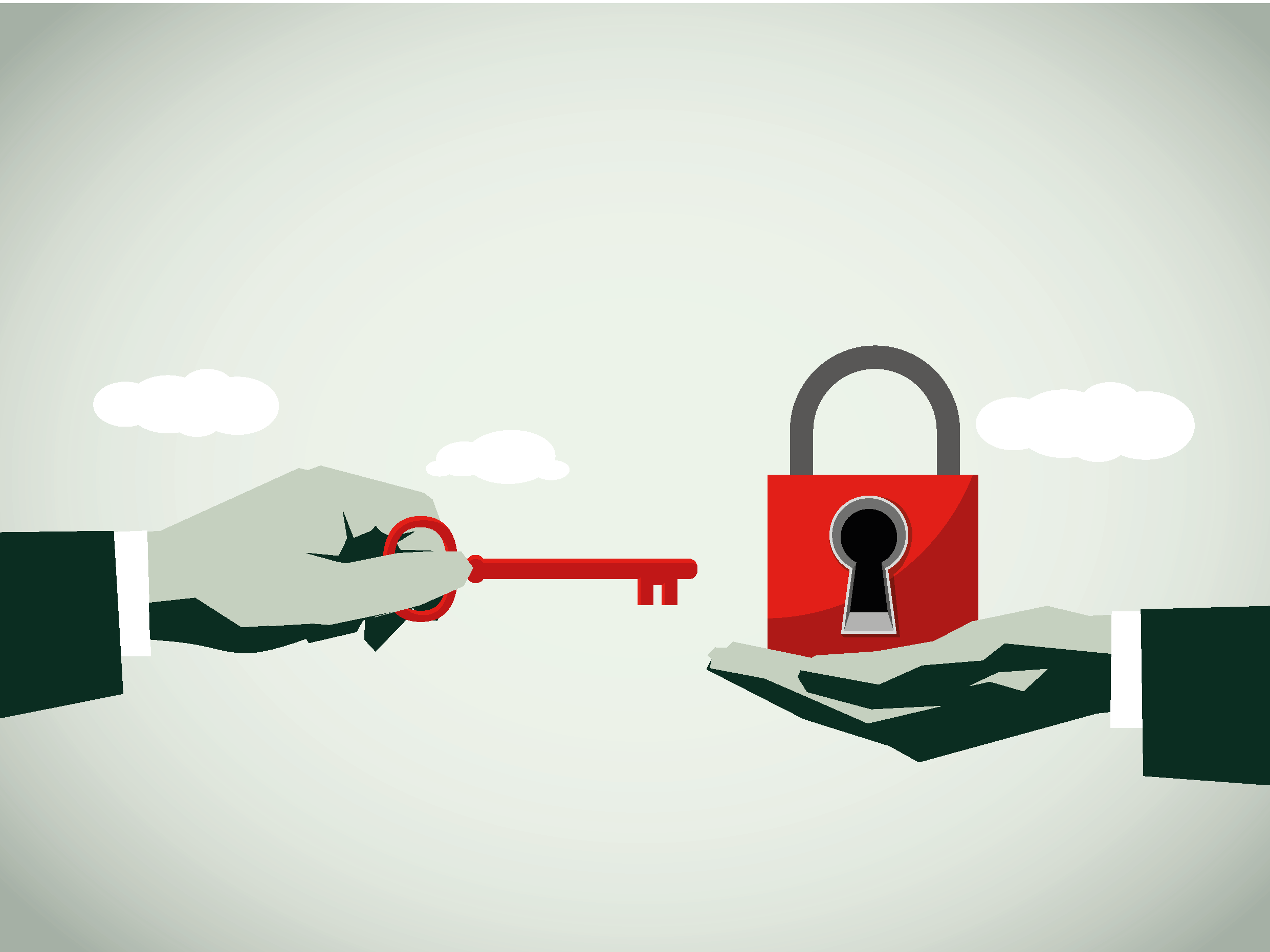 Discover clearly measurable benefits:
European
Login-Master complies with German and European regulations on data protection (GDPR-conform) and the use of personal user data. In German-speaking regions, you benefit from our personal on-site support.
The software is made and hosted (for SaaS offerings) in Germany, as we are located in Baden-Württemberg. Many of our customers ask for exactly this feature, because they want to work with a provider in Germany that they trust.
Innovative
We have created attractive and unique functions, such as automatic role assignment according to logical criteria (Logical Role Assignment), and designed delegated administration solutions to meet your needs. We work with a highly innovative technology and see our greatest strength particularly in the area of authorisation control and the lifecycle of accounts for web platform users.
Affordable
Affordable technology and numerous pre-programmed modules enable a significant reduction in project costs and much shorter implementation times. This is because many companies try to achieve the same functionalities and the same security that a professional IAM system for web applications offers by programming it themselves. But they end up paying a high price, because the make-or-buy question always turns out in favour of an affordable IAM solution.
Bespoke
We have developed numerous functions in Login-Master specifically for online portals. These require no customisation effort, not even for managing a very large number of users.
It is a white-label solution, so you can change the frontend masks to match your corporate design.
We are open to flexible design and the expansion of functions according to your wishes, because individual development is one of our specialities.
Modern
We hit the nail on the head with the decision to program our solution based on Keycloak and Java technologies. That's because we have joined a growing community and provide our customers with the most modern and most secure IAM solutions. We also rely on Docker and microservices.
Sustainable
Keycloak is an open source software. The open source code and the broad Keycloak community guarantee the security of your web applications for developers and users at all times. This also ensures a secure investment and future viability.
For our extensions (Keycloak+ / Login-Master), we conclude a so-called escrow agreement in cooperation with TÜV Süd at the customer's request. This guarantees you access to the source code. You can take over the continued development of the extensions if we should not continue with them. In this way, if worst comes to worst, you can maintain the system yourself and keep it running.
You can find more information here: Keycloak from Red Hat – Escrow Agreement via TÜV Süd (in German)
Secure
We are experts in the field of IT security. In fact, we have been doing nothing but Identity and Access Management for over 20 years. That's why we always choose the most secure technologies that make up or complement Login-Master. With Login-Master, hackers don't stand a chance.
Login-Master offers excellent security features that, at the same time, are not overly elaborate. For example, 2-factor authentication, registration via identity brokers (e.g. social networks) or the identification of persons via the POSTIDENT procedure of Deutsche Post (German postal service). The digital role signature and an expiration date for roles (user lifecycle) ensure state-of-the-art security.
Talk to us about it! We'll show you what is possible. We'll also be happy to give you a live demonstration.
Scalable
Benefit from Login-Master and its modular architecture. Select the options you really need and expand your existing environment at any time as new tasks arise.
There will hardly be any changes if you want to manage more users, more or different authorisations or more applications. The individual configuration and the connection of the new component are convenient and easy to do.
All the simple, basic functions of Login-Master, especially those for access management processes, are based on the open source technology Keycloak. We have combined our IAM know-how, our IAM products and years of experience with this innovative technology, so that we create added value for you and your CIAM system.
Login-Master
– your modular toolbox for identity security:
Authentication
Your users need Keycloak and more in order to log in securely. And you can do it with Red Hat's world-renowned open source technology that keeps the community up-to-date.
Authorisation
Every person has not just one identity; they have multiple roles. The digitalisation of authorisation is the new challenge of the internet world.
User lifecycle
Life has never been static. Everything and everyone is subject to change. It is precisely these changes that we have been working on digitally and consolidating for more than 20 years.
Secure the added value of working with a professional IAM security solutions provider in Germany.
We would be happy to speak with you about the advantages of Login-Master in a personal conversation. Get in touch!
Improve your user experience and relieve your support team.