Security is key.
Everyone says their software is secure.
But is it really?
– let's take a closer look at this fundamental requirement.
In the past, applications were intended for desktop use only, so that's how they were developed. Spring Security has been widely used for Java applications since the beginning of the 20th century, but can Spring Security protect the identities of today's web app users?
Let's take a small tour of the technology: Spring Security works with Access Control lists. This method of managing access rights is really antiquated. In fact, it dates back to the 1970s when the internet was still in its infancy.
For the moment, we'll leave aside the fact that good authentication does not provide complete security for users of web applications. Today, operators and users of software also expect functions that go far beyond login security. For example, they require GDPR-relevant implementation and consistency in data storage, among other things.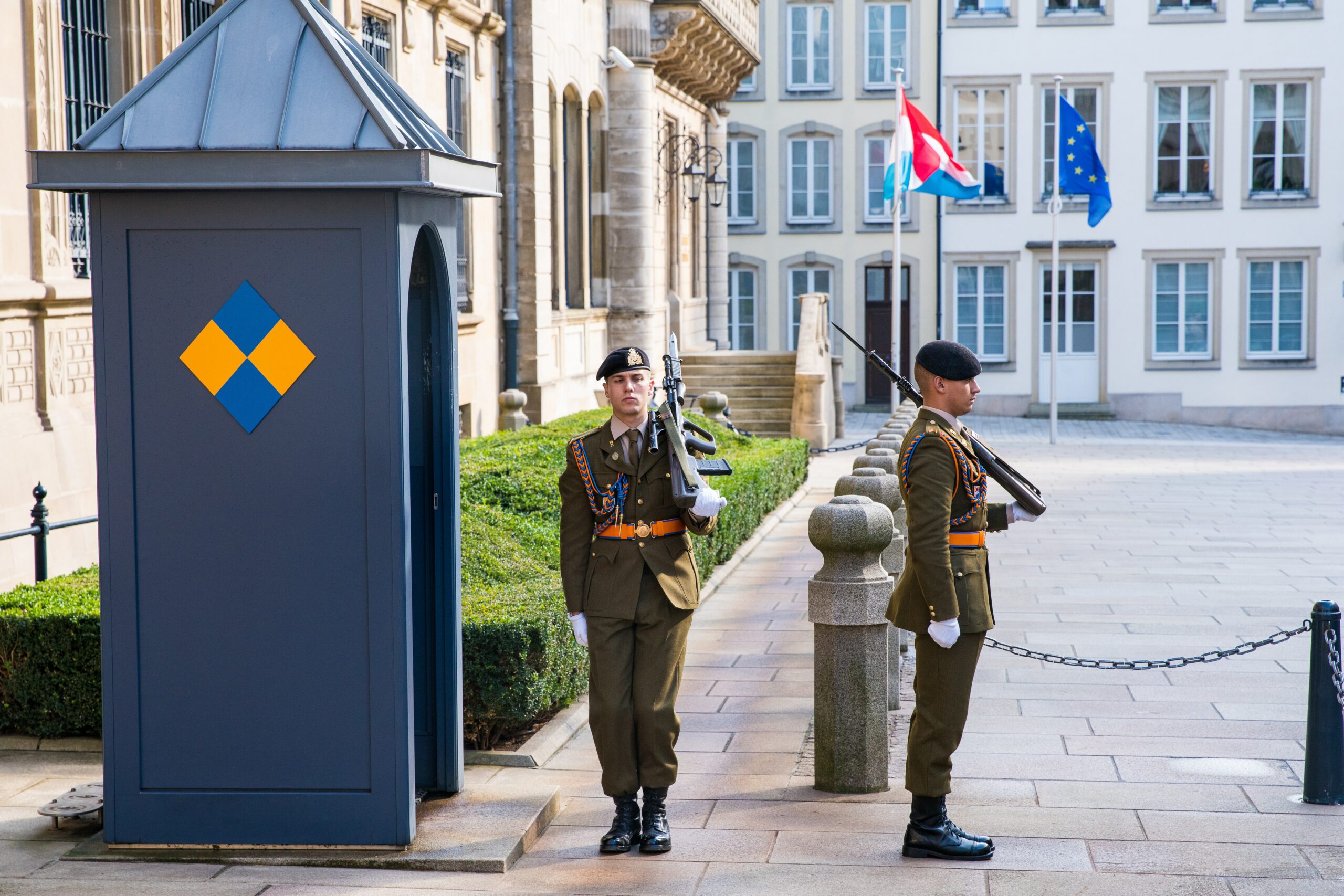 Better with security: Login-Master and its security features
Login-Master is like an armed guard system with access and authorisation management. Its functions ensure in advance that no one will break into your system and steal valuable personal data. We have carefully considered what a user management system needs in order to survive on the internet.
On the safe side with experienced IAM experts
What good is a secure system if the weakest link is always human error? Our consultants can help. We have seen almost everything when it comes to Identity and Access Management (IAM). And that's why we never leave you alone with our software, but support you in the form of consulting and services. Furthermore, our first-class customer support provides immediate help with problems related to functionality and security.
Trust and integrated security
that you can rely on.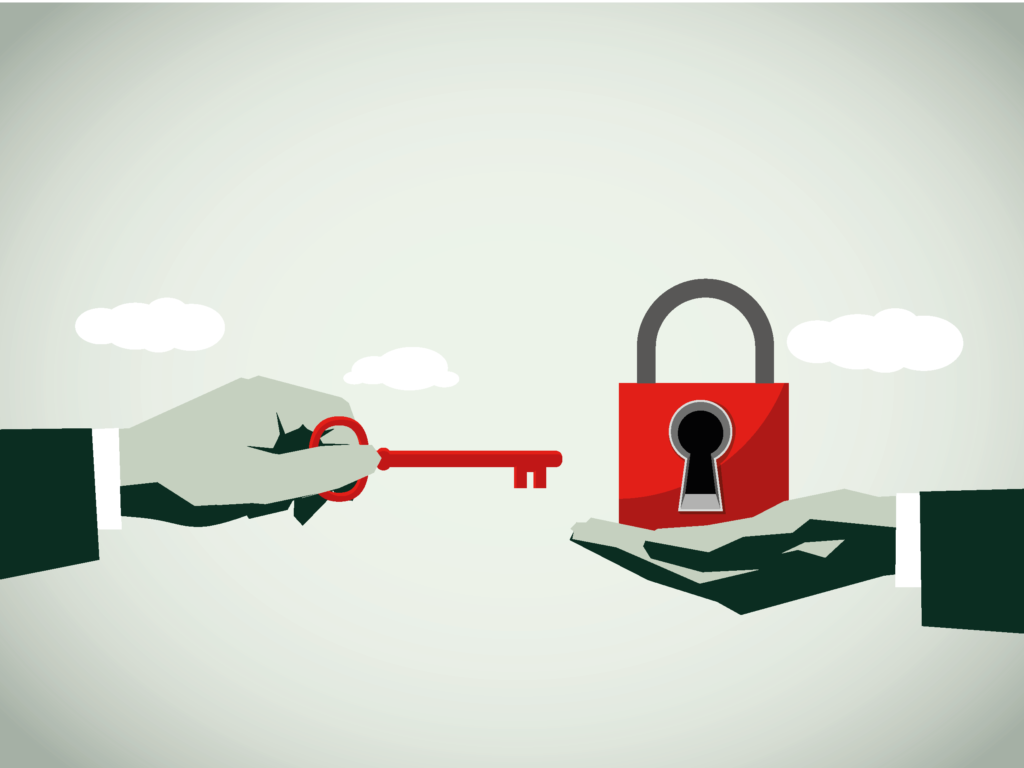 You expect the highest levels of security? Login-Master is the Chief Security Officer for your applications: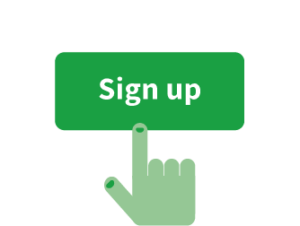 Login
Our login process is built on OpenID Connect standards with Keycloak as the basis. We can even integrate Login-Master if you want to keep your existing access management solution. This gives your users the level of security you want.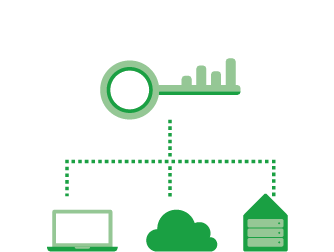 SSO
Single sign-on eliminates many passwords and additional logins, while greatly increasing user convenience. It also reduces the possibility of errors when compared to multiple logins for different applications. That also minimises the risk of hacker attacks.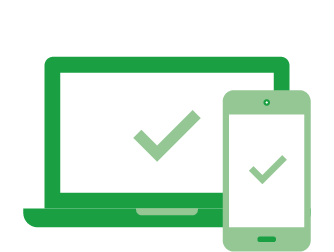 MFA
Multi-factor authentication ensures additive security through multiple levels of authentication. With a traditional password or in a modern format like the passwordless PIN option.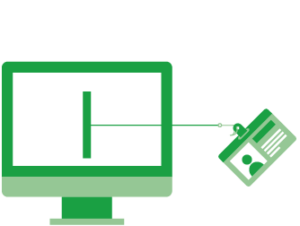 Identity theft
Resilience against external threats via AI, monitoring and more. Here, Login-Master detects unusual events that can lead to identity theft if left unchecked.
With Postident, operators can identify their users securely and in compliance with the Anti-Money Laundering Act (GwG).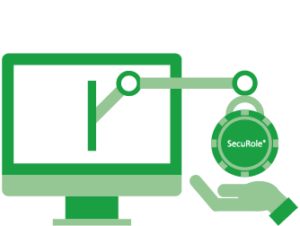 TBAC
Token-based authorisation: A new approach to fundamentally separate authentication and authorisation. Even if hackers can penetrate a system, that's the end of it. Because they don't have the token-signed authorisation key that is required to retrieve information or perform actions. And they won't be able to find it, because it's encrypted at a different security level. One great side effect of this process is that large systems can become incredibly fast, because provisioning is eliminated and auditing is much easier.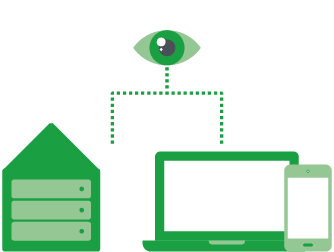 Operations monitoring
To spare the support team from having to intervene during live operation, we rely on proactive monitoring and health checks for the Keycloak and Login-Master installations.
We go the extra mile to ensure the user experience doesn't fall by the wayside when focussing on so many security aspects. We work hard every day to ensure that our software is also a pleasure to use. Our primary goal is to meet the needs of our customers, which are often primarily related to security. However, we also strive to ensure user comfort, usability and logic in the application.
Security that can be seen:
The human aspect

Our top priority is to ensure our customers' security and their trust. And we know what we are talking about. If something goes wrong, we are able to communicate it quickly and transparently and take remedial action.
The software

Our software and Login-Master components are specifically designed for security and efficiency. We develop them according to the latest methods – so that you don't lose any time and that you meet the security requirements on the internet.
The infrastructure

If you need IAM infrastructure consulting or want to rely on Secure Identity implemented as service software without compromising on the user experience – you've come to the right place. We know how to make IAM infrastructures secure.
Login-Master – fully tailored to your security needs.
We've already integrated it all: GDPR. Identity protection. Operational monitoring. Different security levels and more. Contact us and get to know Login-Master.
Improve your user experience and relieve your support team.