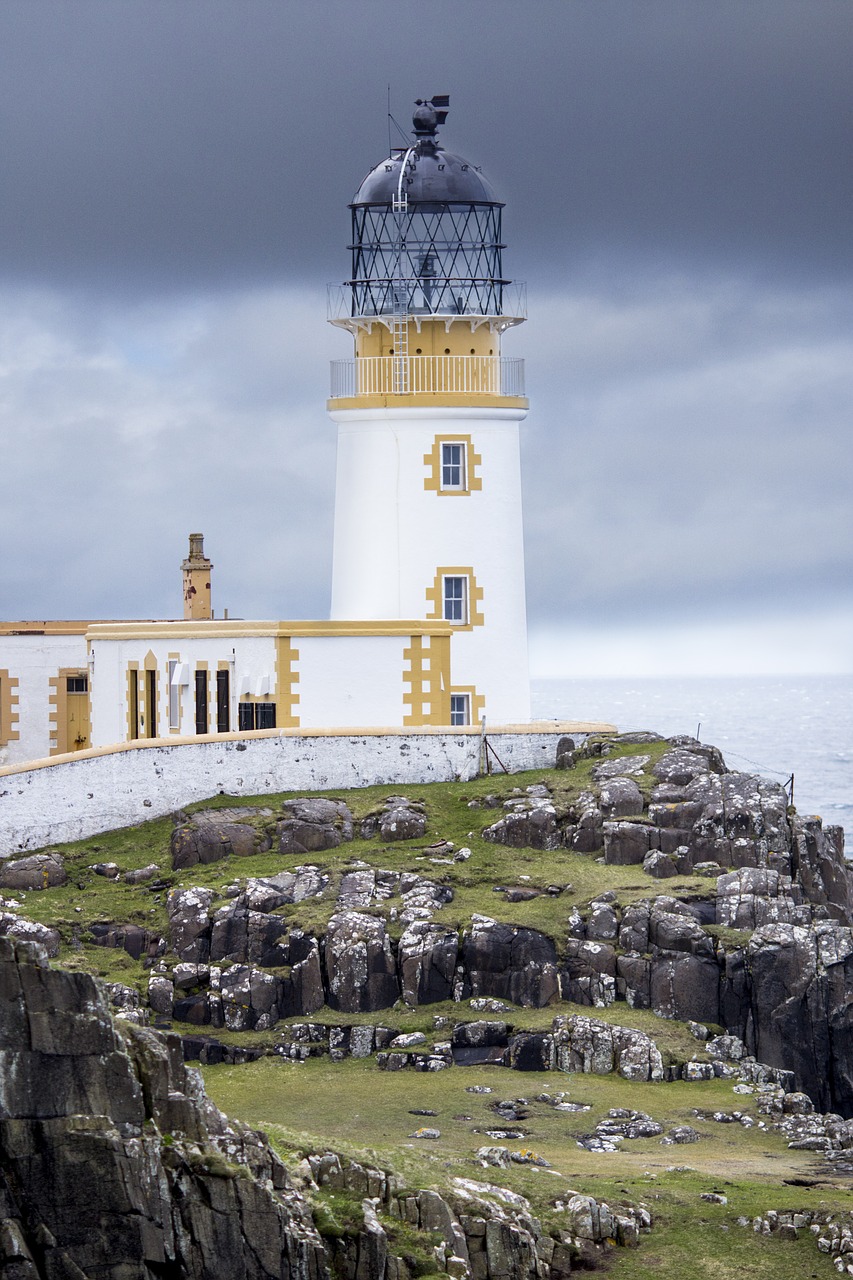 Highest security for your web services, applications and portals.
Constant inspection of your Keycloak instances.
Safeguarding through early detection and alarming.
Request information / request a discussion
Better for sure:
The proactive early detection for your protected web applications.
Payable
Monthly booking of Keycloak Sentinel. It offers high security at a low price.
Early detection
Keycloak Sentinel helps you to recognise critical situations very early and to take countermeasures.
Functional testing
Keycloak Sentinel actually tests the login functionality of your application.
Proactive
Keycloak Sentinel works proactively with alarm functions. You can fully concentrate on your day-to-day business.
More than just black and white

:
Keycloak Sentinel is a real bodyguard for your web applications.
Support your support with the proactive, automated testing of your Keycloak instances.
ensures a real authentication of a user every 5 minutes.
It checks it 5 times in a row if a login attempt fails or the login itself is too slow.
archives all events in a log.
And confirms to you once a week that everything is fine. You determine the recurring time in advance.
sounds an alarm if 5 login attempts fail.
And sends you an e-mail and an SMS.
costs € 155 per month and can be canceled on a monthly basis.
If you book it for a whole year, we'll give you a discount. Ask about it!
Positive, weekly message via SMS:
2021-10-10 11:00:01
OK: the SSO System portal2021.loginmaster.com successfully answered
Alarm notification via SMS:
2021-08-02 09:55:21
ALERT: the SSO System portal2021.loginmaster.com failed to answer for 5 consecutive attempts !!!
Increase the reliability and security of your web offerings with
Convinced?
Discuss your challenges
with our experts and
Book your Keycloak Sentinel
the Sentinel is there for you.
test interval in minutes, login attempts in a row
real authentication as a user with Keycloak