Simply stay on the ball
The latest information dealing with all areas of Identity & Access Management. Read interesting articles on innovations as well as changes in Login-Master and the open source technology Keycloak.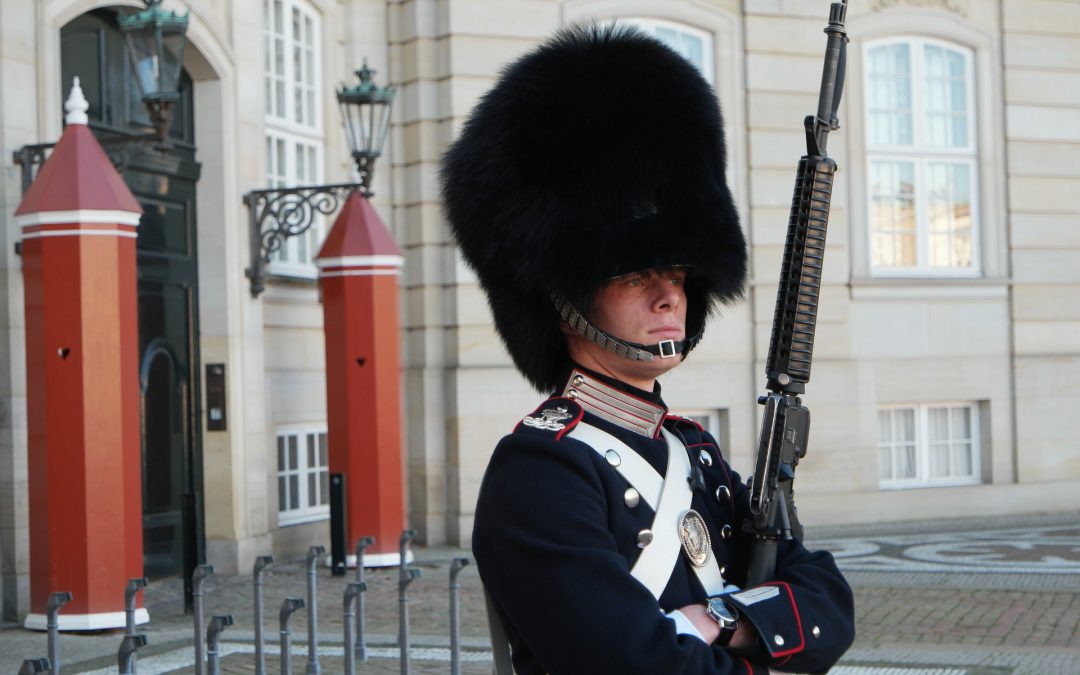 If you want to implement internet access via Keycloak, you cannot avoid the use of realms. Read here how to plan them intelligently.