Simply stay on the ball
The latest information dealing with all areas of Identity & Access Management. Read interesting articles on innovations as well as changes in Login-Master and the open source technology Keycloak.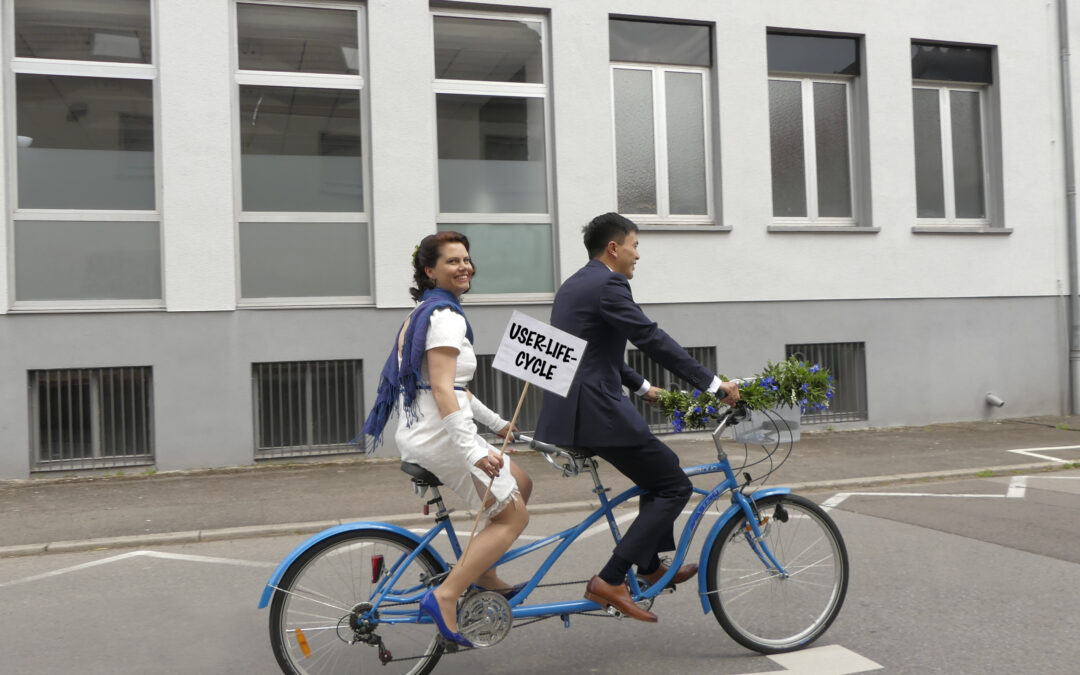 Digital identities as part of the user lifecycle: why you should switch to centralised user management. An article by Stephanie Ta, Syntlogo GmbH:...