The Login Alliance partners
With our partnerships we create added value for our customers.
A network full of competence.
As Login Alliance, the amalgamation of two companies, we can access a network of consultants, developers and specialists at any time. We are equipped for any type of individual and challenging question, whether it is from encryption technology, programming of IAM interfaces or choosing the right identity providers.
The formula for working with professionals – our partnerships:
Deutsche Post – identification with the POSTID
Verified identities for digitally controlled transactions are becoming more and more important.
Deutsche Post offers with their POSTIDENT portal an identification platform. It gives customers the possibility to have identification without media discontinuity. Customers can choose between several identification processes. Besides the classical POSTIDENT by post offices in which the customer identifies himself personally in a post office, there are now also digital processes available via video chat and photo. A "POSTID – the digital ID in the Internet" is made available to the end customer during identification. The customer can use it for other needs for identification. Hence, for example, more security is offered in e-Commerce, data protection regulations are taken into account for online processes, and also easy and convenient access is made possible to numerous offers.
The online provider can transfer the user data in its internal processes via the POSTID with end-to-end digital transmission and Login-Master. This opens up new options for the end-to-end digitalisation of processes that have not been very convenient so far: for the user to carry out even sensitive transactions in the Internet quickly and without any media discontinuity, and for providers of online offers to enable transactions that are easy, secure and have considerably fewer discontinuations.
Seamless and secure verification of the relevant user data in the application is unparalleled in terms of its speed and simplicity. In conjunction with Deutsche Post, we offer our customers an secure option for process digitalisation – more integrated, easier and more effective.

Red Hat Technology Partner
Red Hat Connect for Technology Partners is designed for software, hardware and cloud companies looking to test and certify their products on the Red Hat portfolio. By joining this program, companies gain access to a wide variety of resources ranging from people, information, software, and other tools to help them through the testing and certification process of their products.

Since August 2018 Syntlogo GmbH is a Red Hat Technology Partner. And as of 2019, intension GmbH as well!

The benefits of the Red Hat Technology partnership at a glance:
Access to Red Hat software
Certification of our Login-Master products
Privileged access to protected, partner-specific content
Technical instructions and documentation
Publication of our products in the Red Hat catalogue
Participation in selected events, Red Hat X podcast series and guest blogs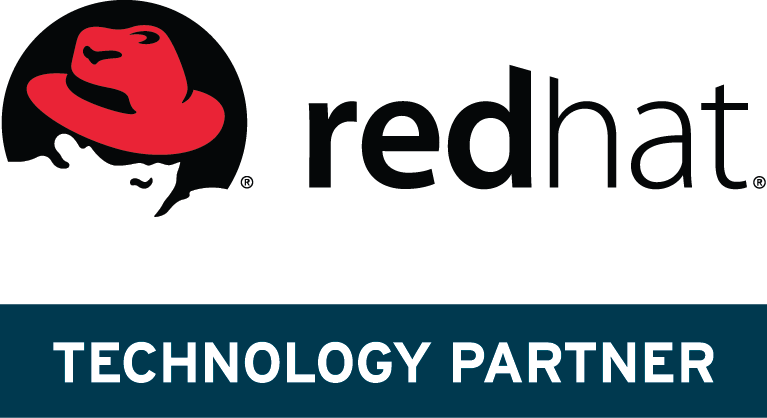 Be part of our network
You are specialized in the Identity & Access Management sector and offer special consulting, solutions or products?
We look forward to hearing from you, because together we want to create added value for our customers with excellent and individual IAM solutions.